As promised, here are the photos from one of my favourite people's very first catwalk show:
Proud Of You Girl!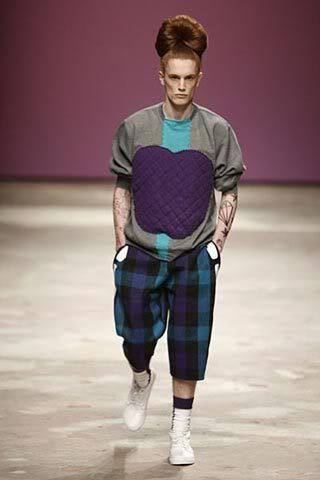 I think this look was partially inspired by me cos that's how I wear my hair around the house!
:-D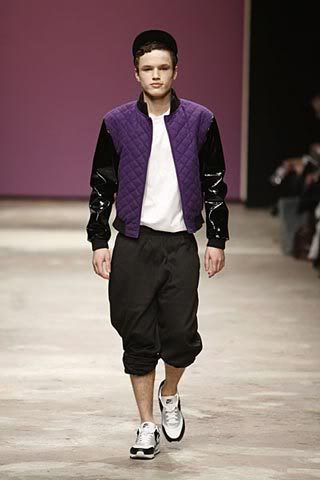 So fly - I love this jacket but it costs Dollaz to make
:-/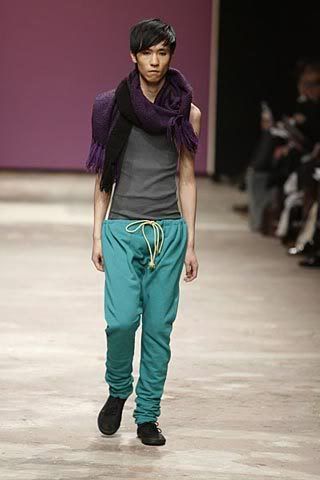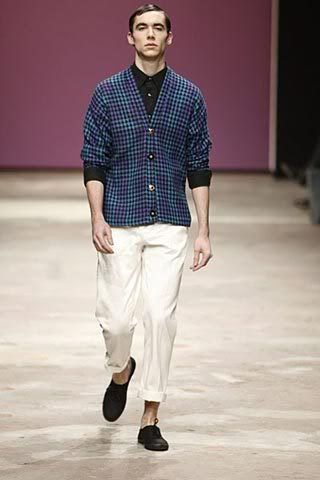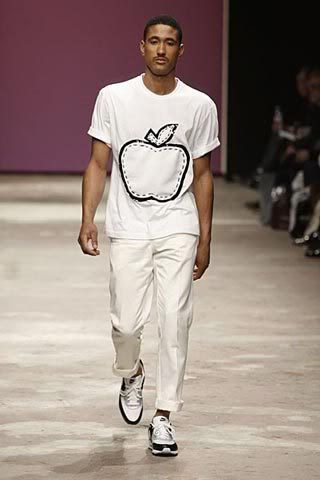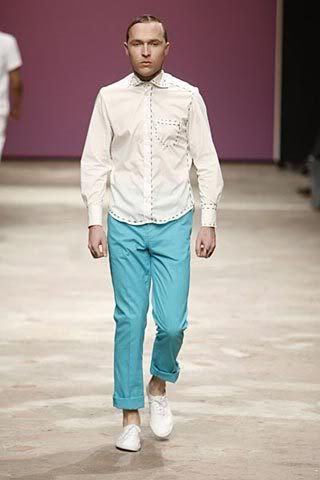 err... he looks like a paedophile!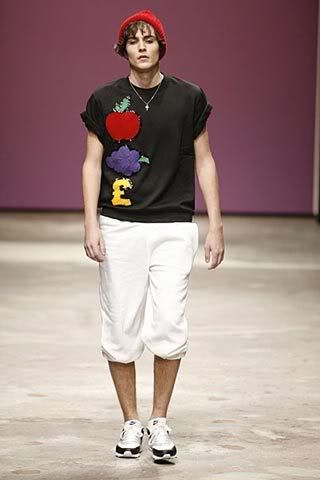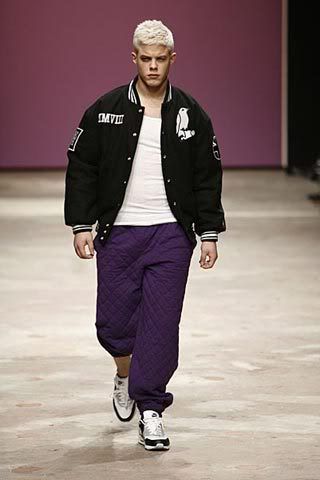 this boy is cute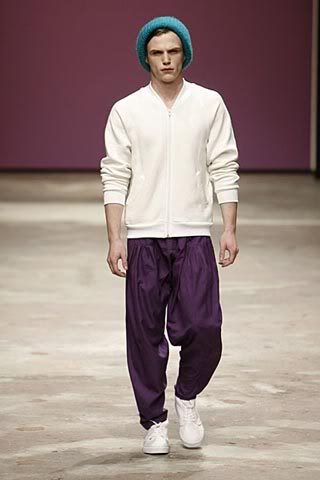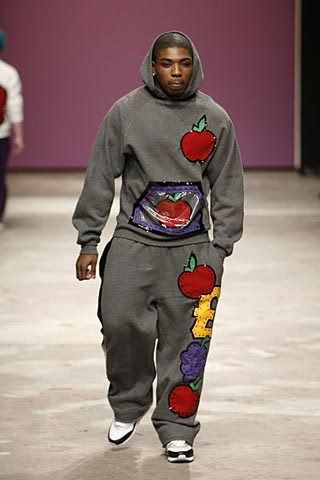 This is my fave - love those sweats!
WELL DONE K______! *clap clap clap*
Watch the video
here