"I Have always Wanted An Afro"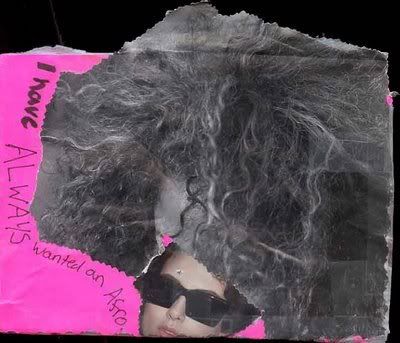 When I was little I would make my mum put my hair in loads of tiny little plaits over night. In the morning I'd brush it all out & go to school with my white-girls-afro. I loved it.
I think I may have to re-create this look again some time this week - Mum! get the mini hair bobbles out!